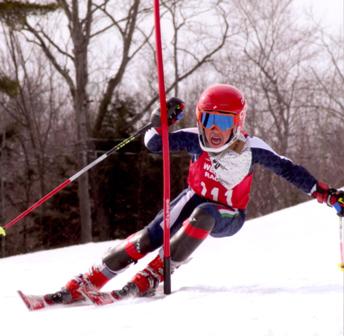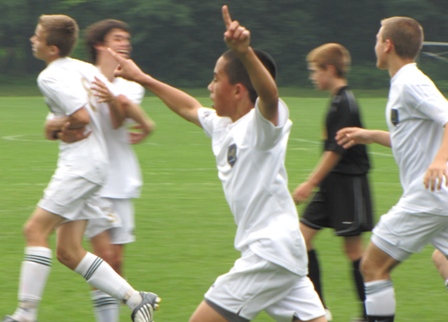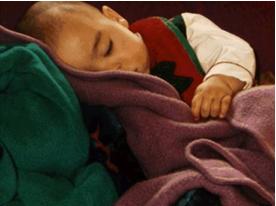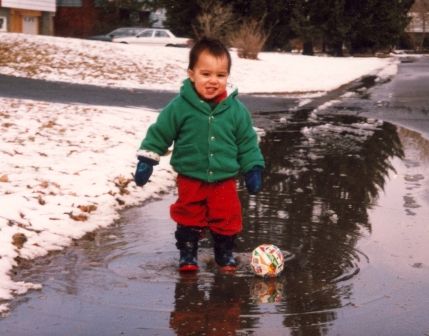 Please click on thumbnail for a larger picture. Pictures are essentially chronological.

(after viewing the larger picture, click the 'Back' button on your browser to return to these photo galleries)



Winter
USSA J3 GS, Whiteface Mtn.
USSA J3 States, West Mtn.
Fastest 1st year J3 SL in the State.
USSA J3 States GS, West Mtn.
USSA J3 States GS, West Mtn.
Are the skis short enough...
Never met a Slalom Course he didn't like.
NYS Sectional High School Championship
NYS Sectional High School Championship


Spring: Virginia, Science
Chesapeake IceBreaker Tournament

Some of the worst fields ever...

Guns! USS Wisconsin. Huge.

Colonial Williamsburg. Play Everywhere!

Replica of ships that sailed from England to Virginia, 1607.

Yorktown Battlefield. Wicked battle fought here.

Williamsburg Folk Art Museum

"Jabulani, is it better" science project.

Relevant in a World Cup year.

Albany Academy Boston Fieldtrip


Spring
Rhododendrons. Dad's favorite plant.

Rhododendrons. Only blooms in May.

Albany Academies Spring Concert

ENY President's League Game

Joga bonito before the Czech vs USA game, Hartford, CT.

Oakwood Soccer Tournament, Hartford, CT.
Albany Academy
Middle School Graduation. Final Day as an Albany Academy student.

Scholar/Athlete of the Year.

Tempus Fugit. Ten excellent years at this fine school.
Best Goal of 2010
Summer
Clifton Park International
Coach Russo runs a great camp!
You don't see Zz relax too often.
IMG Soccer Academy. Game On!
IMG. Nicest pitches in the country.
IMG. Spanish mostly spoken.
Siesta Key Beach, Sarasota , FL
Need to find a beach soccer tournament.
Siesta Key. Nicest beach in the country.
NY ODP Soccer


Deerfield Academy
Deerfield Dorm. Where did our toddler go...

Preseason, Dartmouth College.

Preseason vs Hartford H.S.

Preseason vs Middlebury College

Varsity vs Taft [vicious game]

Soccer is best played in the rain!

Greenfield Rec Soccer. We miss those days!

Deerfield Academy Varsity Soccer 2010
Pictures are sized for your browser and might not be suitable for prints.

Comments/gossip/blather to: webmaster@moonbrookhill.com
Site Last Updated: Monday January 07, 2013