Disney, March 2001 - Xavier's First trip to DisneyWorld
(2 weeks off from school in March, he's gotta have somewhere to go!)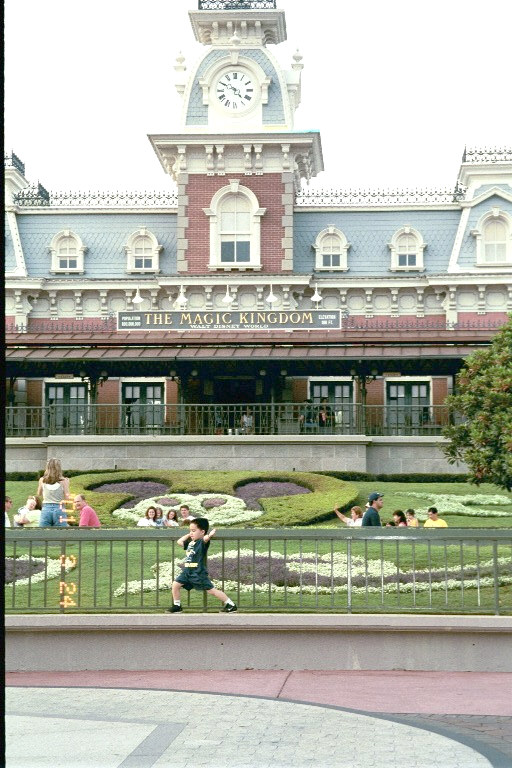 Oh yeah! I'm in heaven!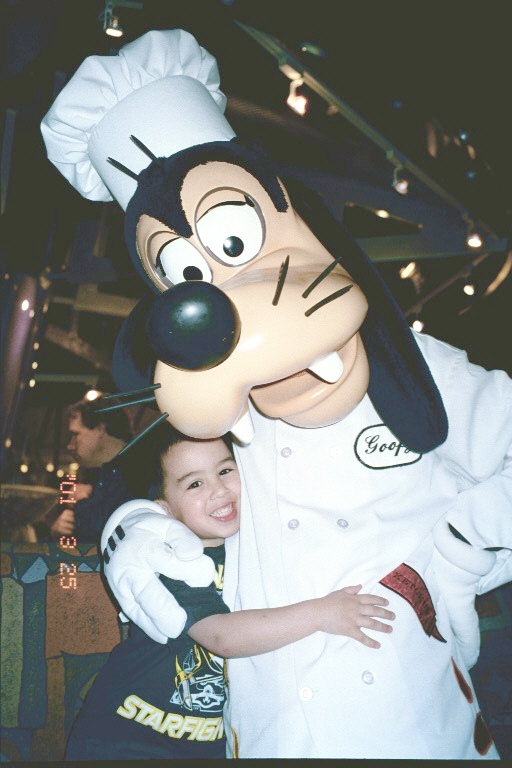 Happiness is having dinner at a Di$ney character meal.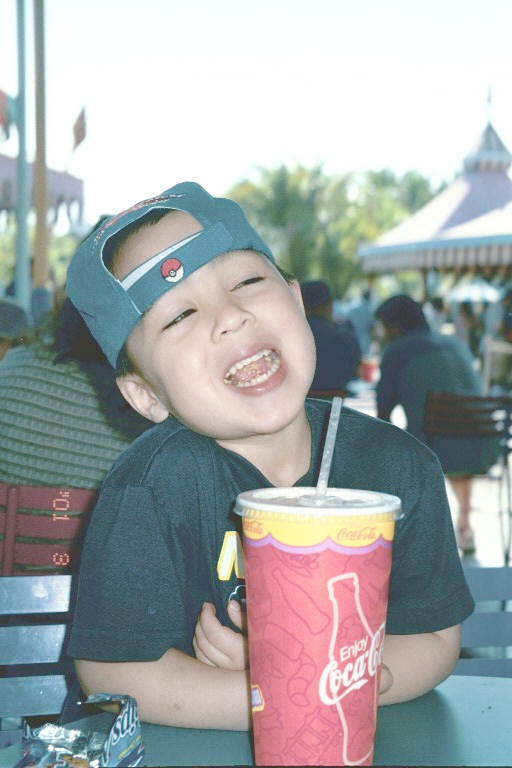 Yup, even the coke here tastes better.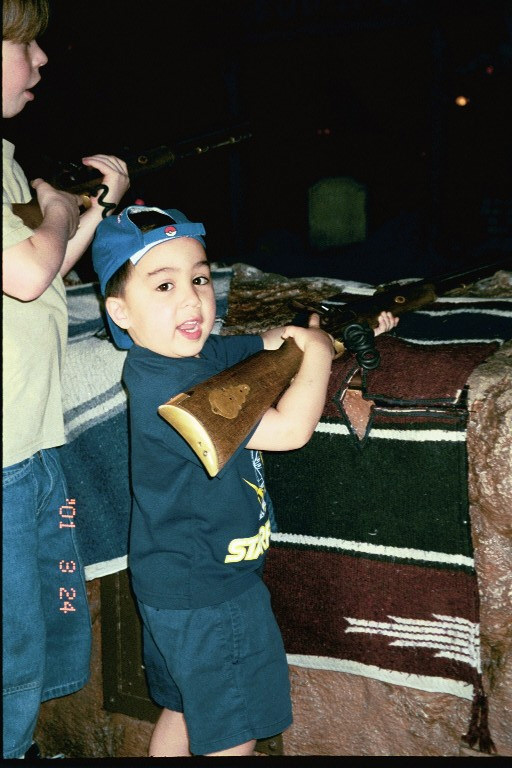 Dad played this too when he was a kid, only back then it shot out real pellets.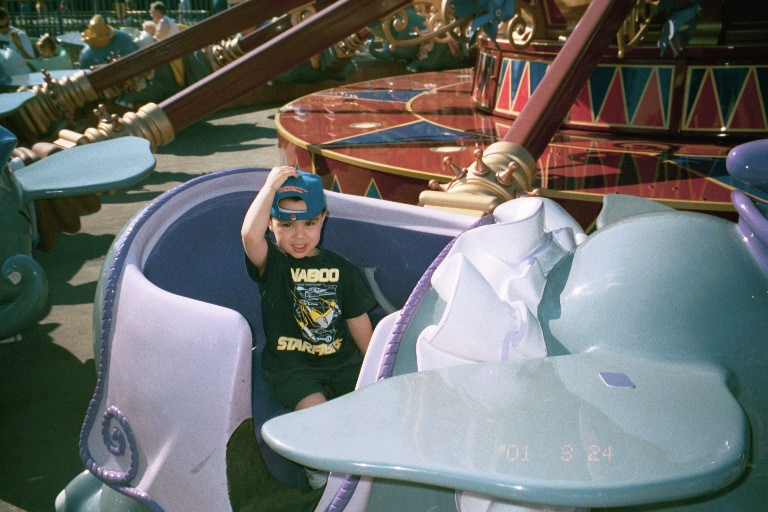 Don't ask me why dad insisted we do this ride first.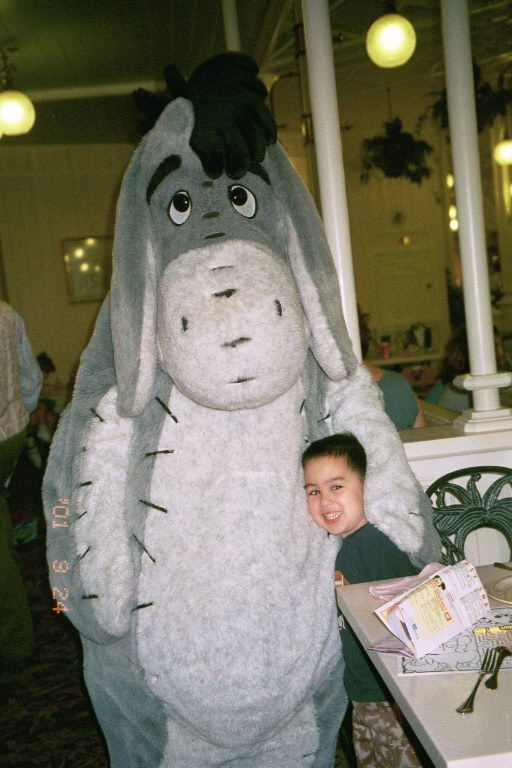 Whoa is me.