San Francisco, California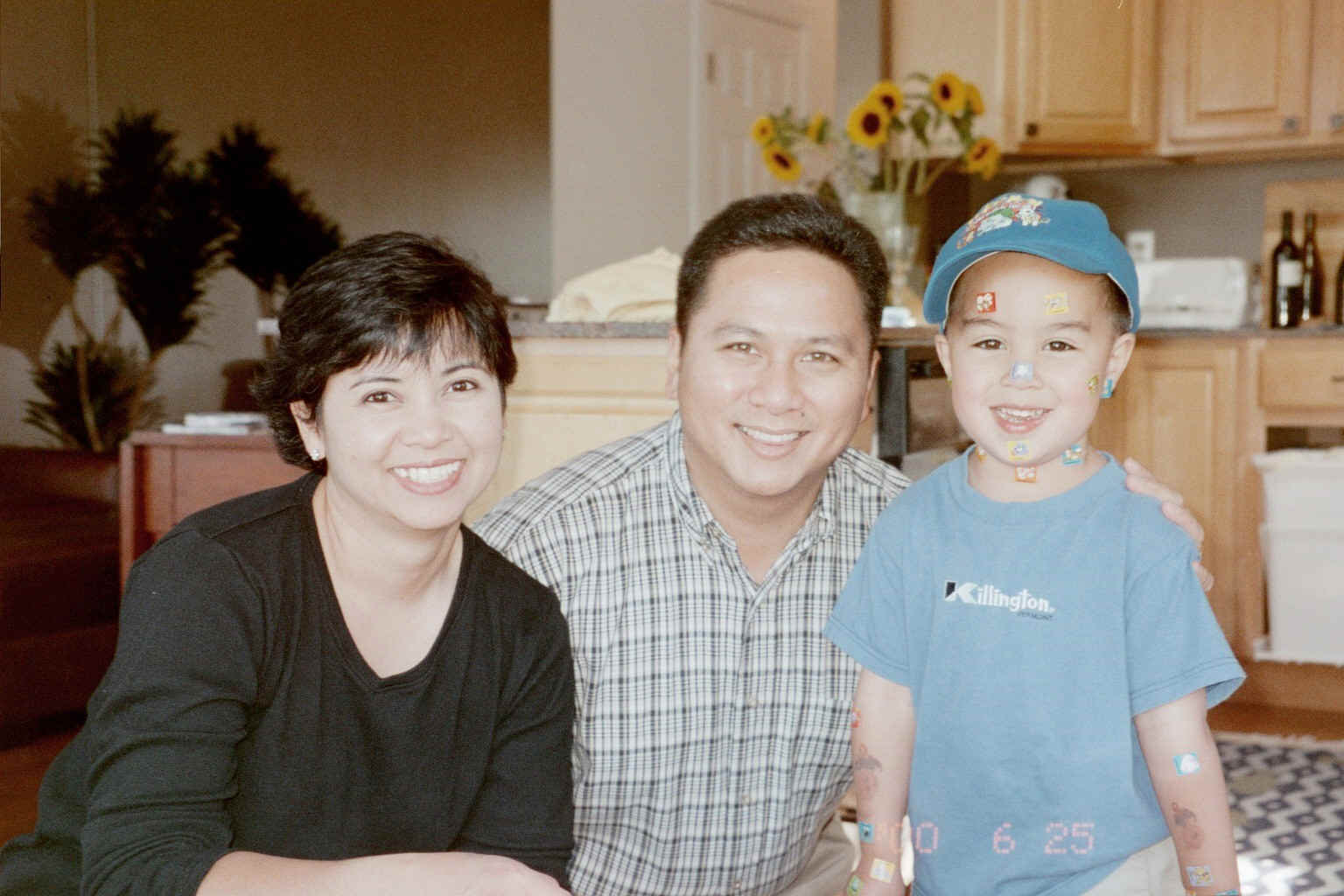 ZZ met his godfather for the first time!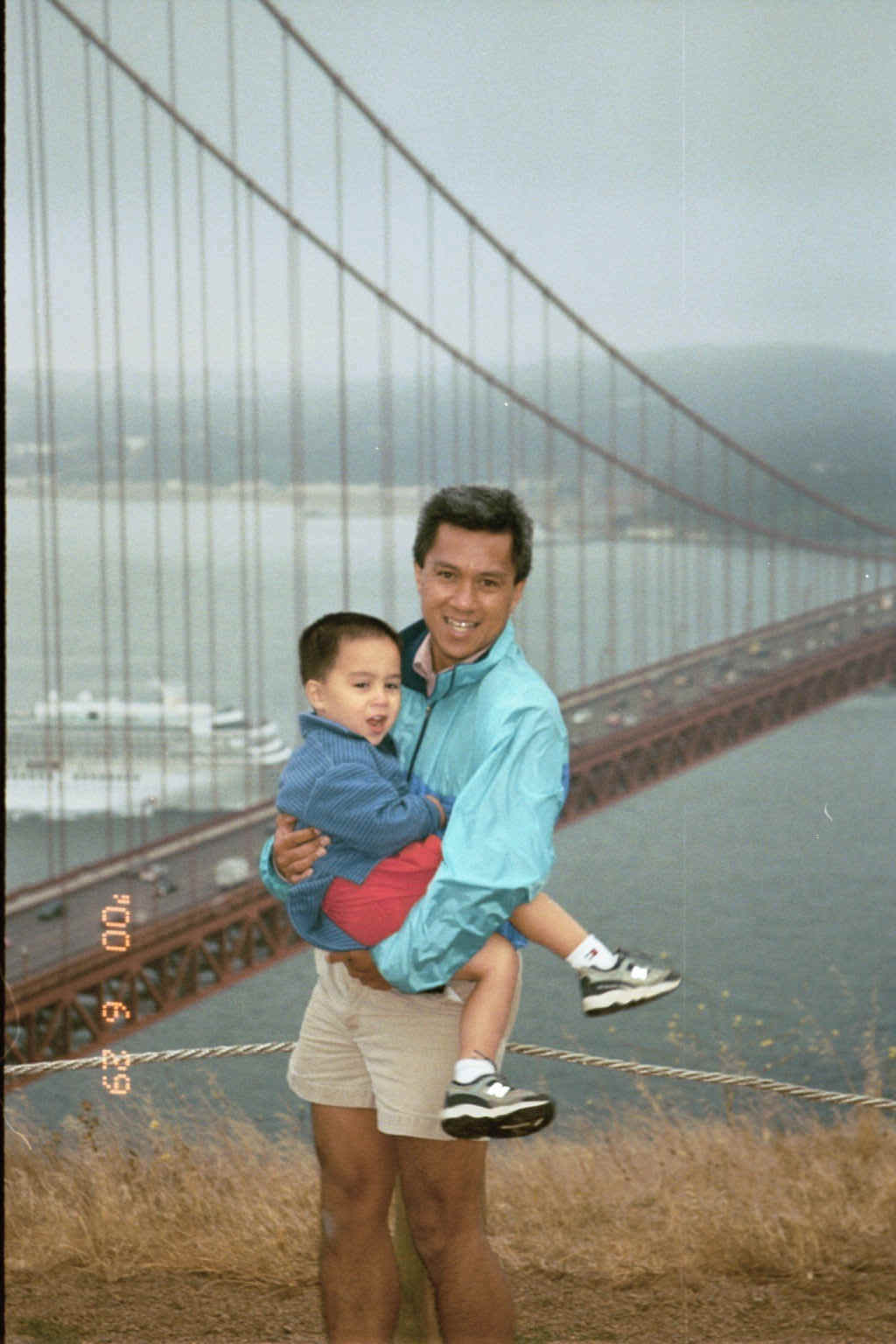 The customary golden gate tourist shot.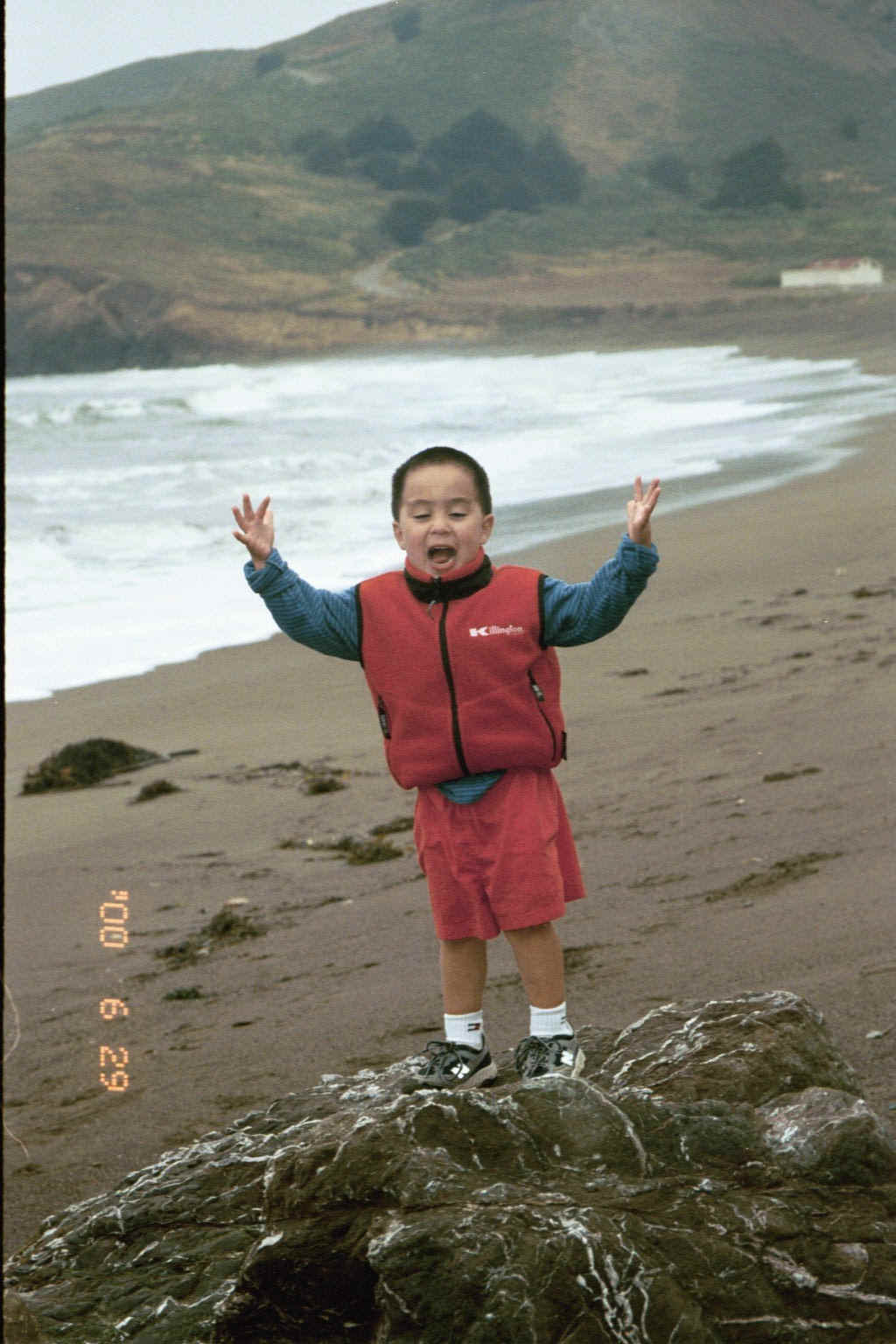 "I - told - you - there - were - no - babes - here".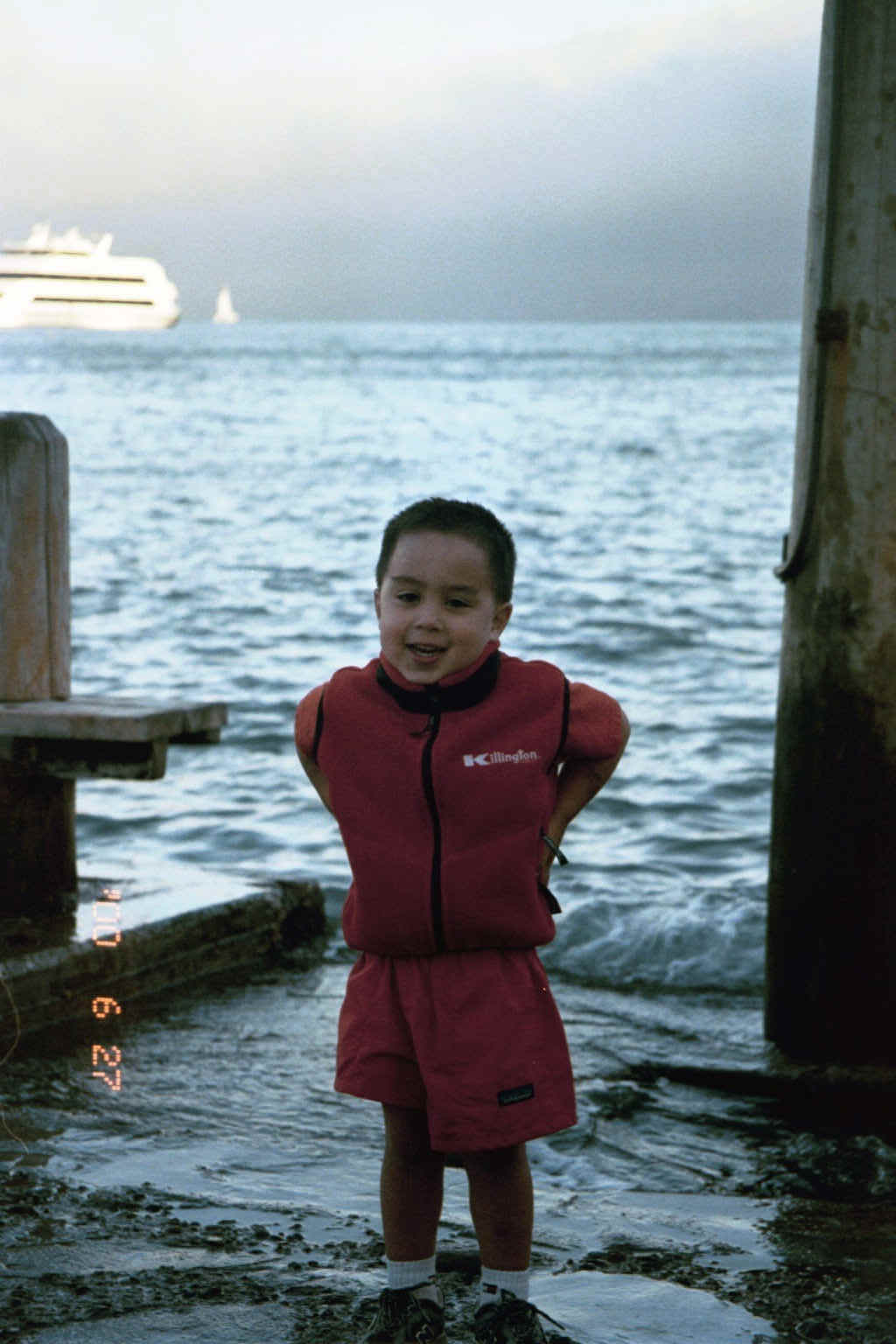 At Sausalito Harbour funning with the waves.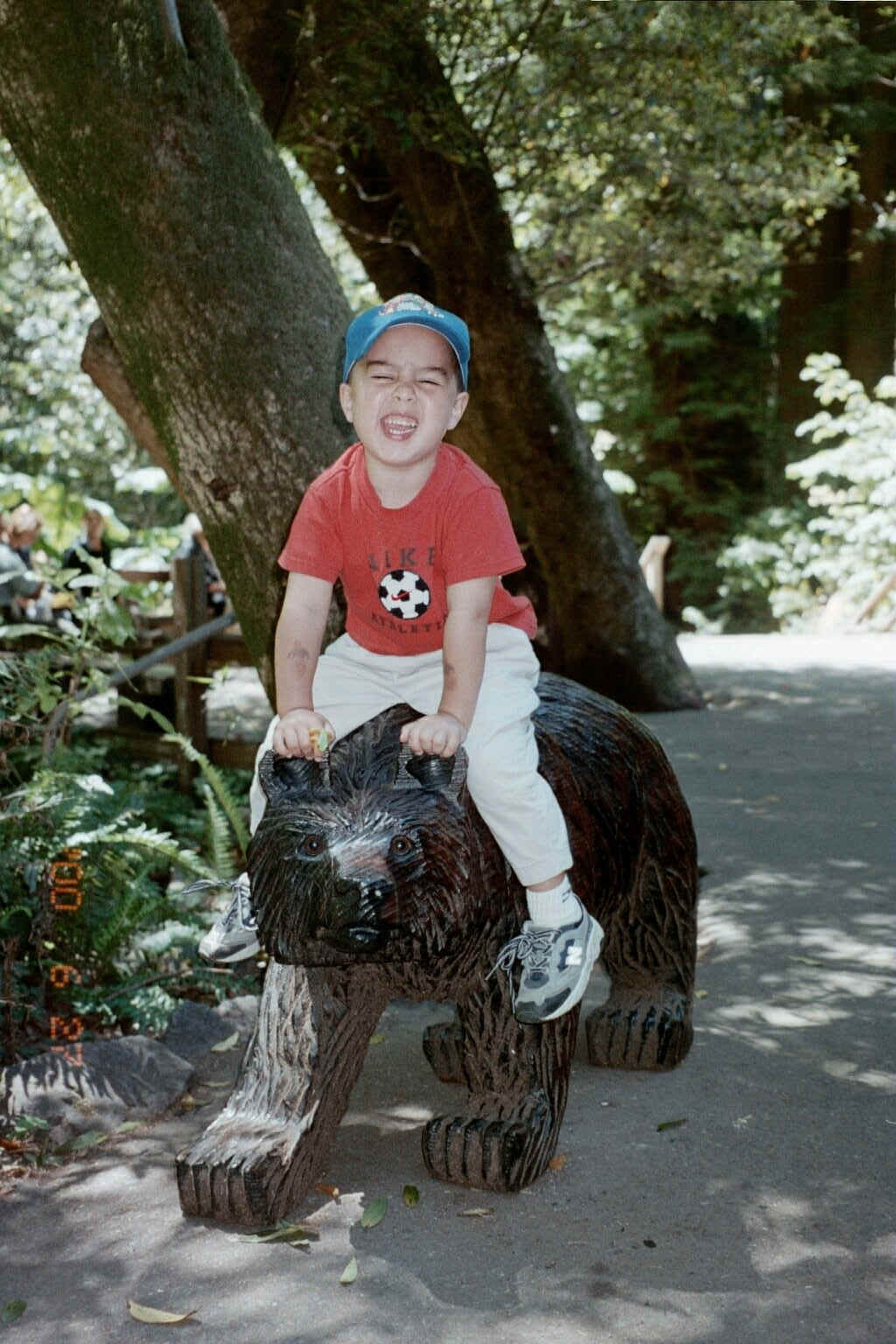 At the San Francisco Zoo.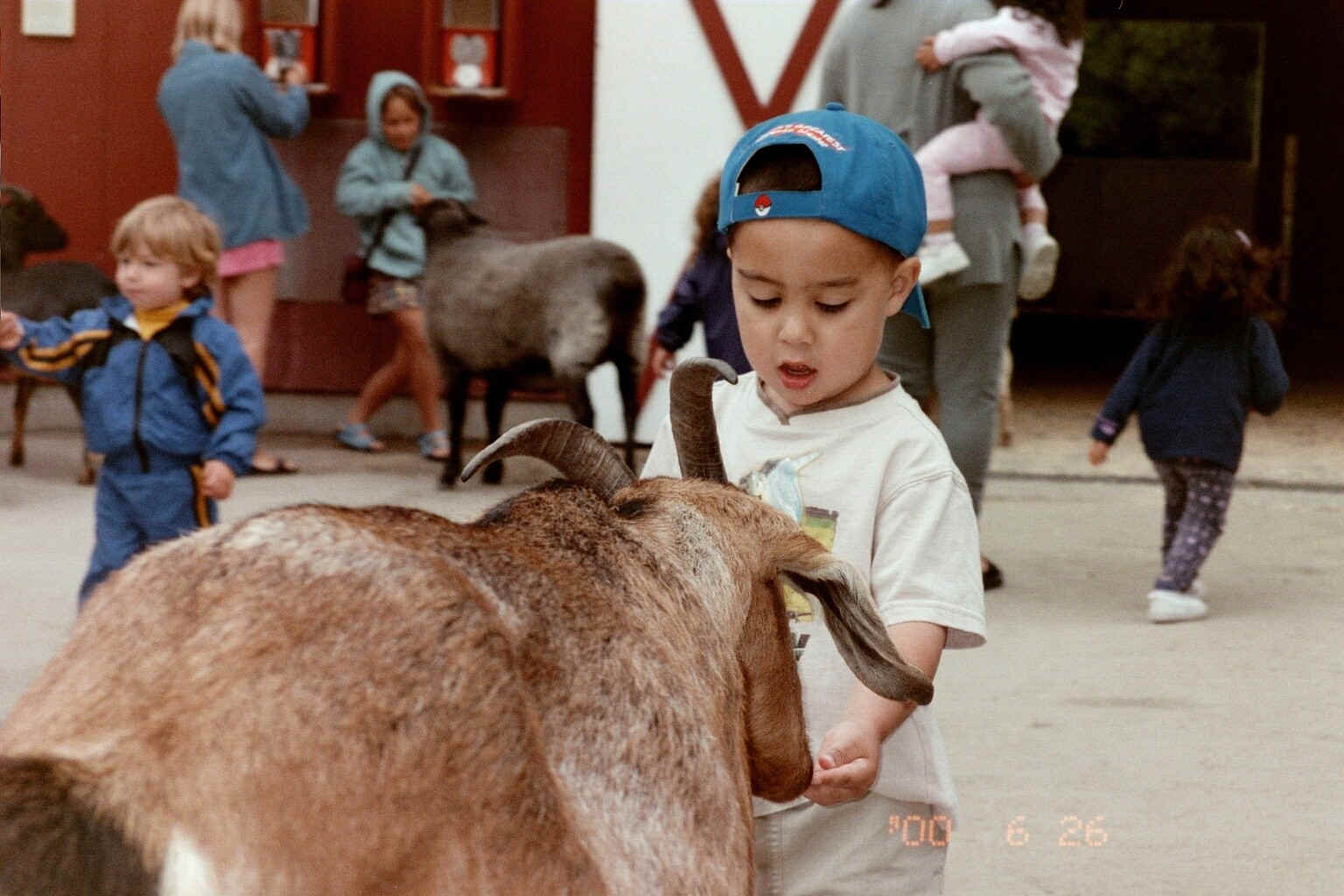 One of the great exhibits at the world famous San Francisco Zoo.