Albany Academy ('AA')
With the closure of Emma Willard Chilrden's School, the search was on for the best school for ZZ. In this area, the choice was quickly whittled down to one - the Albany Academy for Boys.
The school's website is at: www.albany-academy.org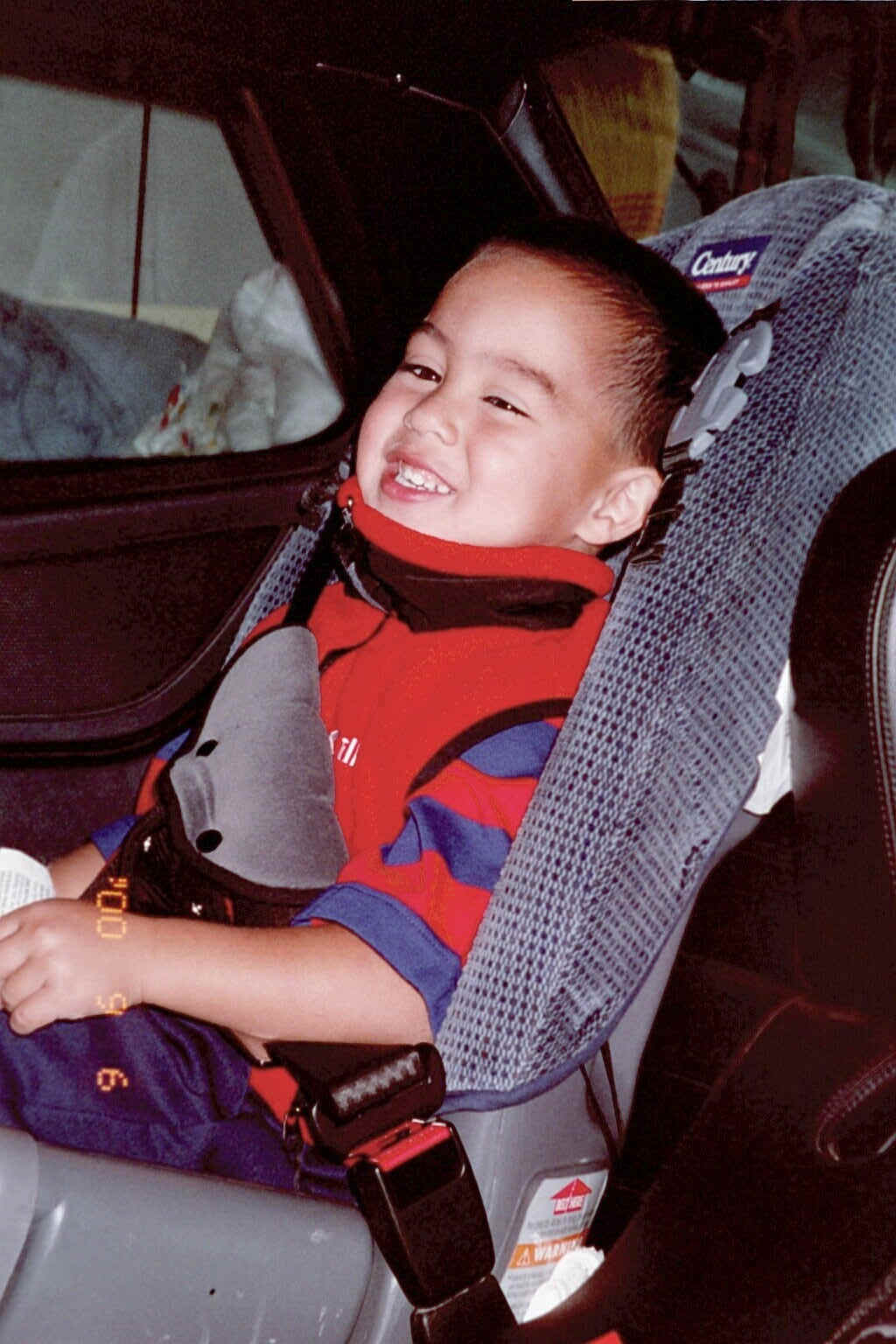 First day of school! No school bus for this kid. And YUP, at this age, they are HAPPY to go to school.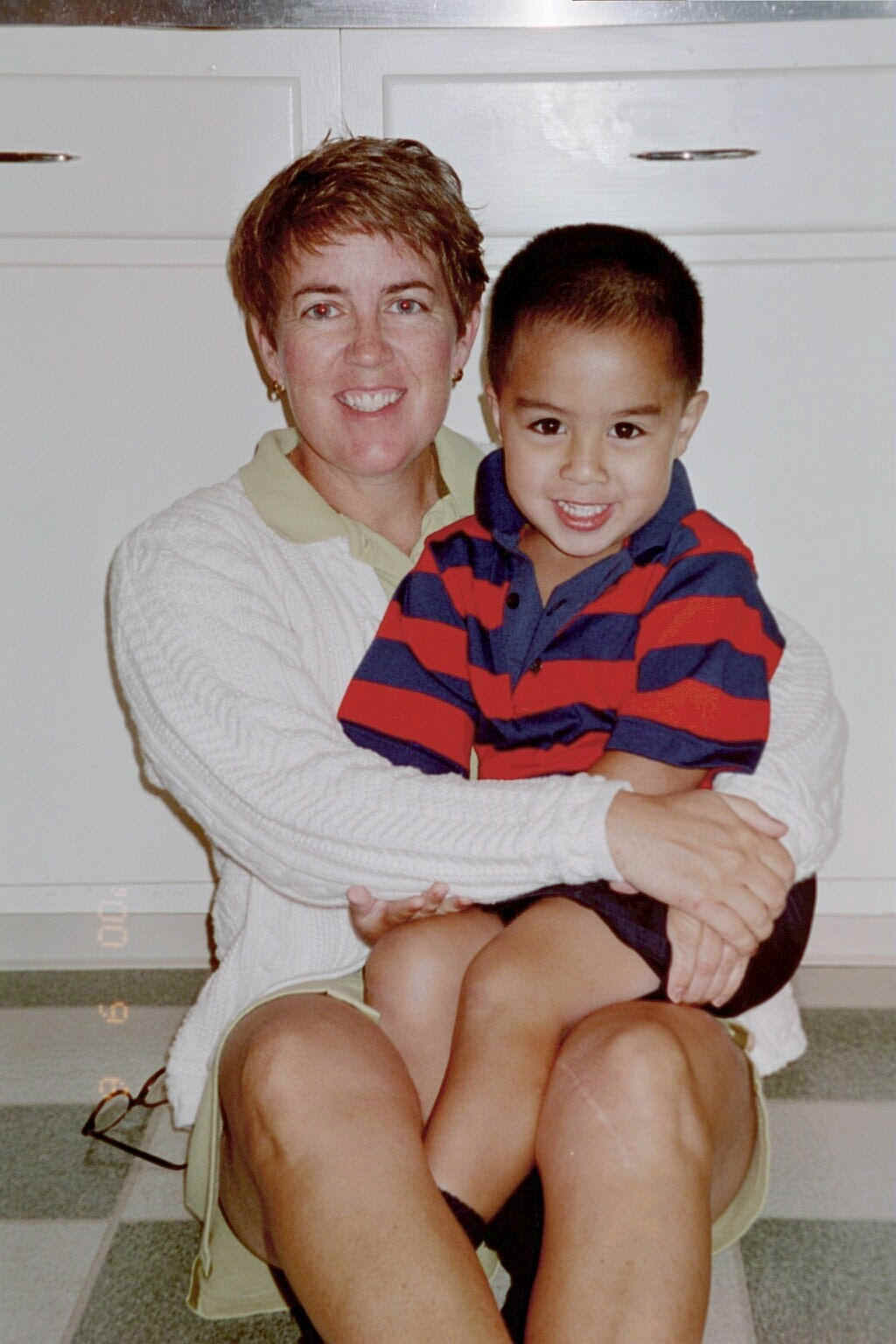 Just before mom cried that her little baby is in uniform and going to school.