DisneyWorld, Blizzard Beach, Florida
March Break, 2002
(xavier's got 2 weeks school break, we gotta go somewhere!)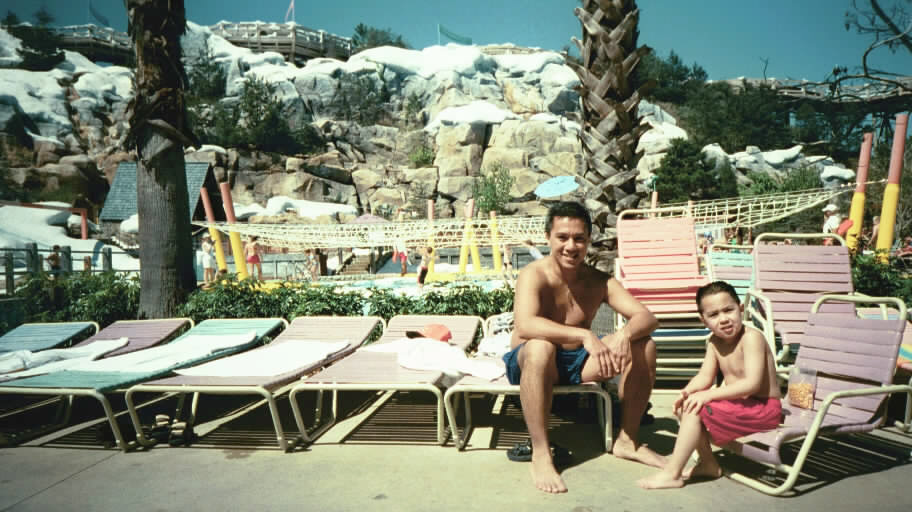 This is a fabulous water park, that only disney can make like no other.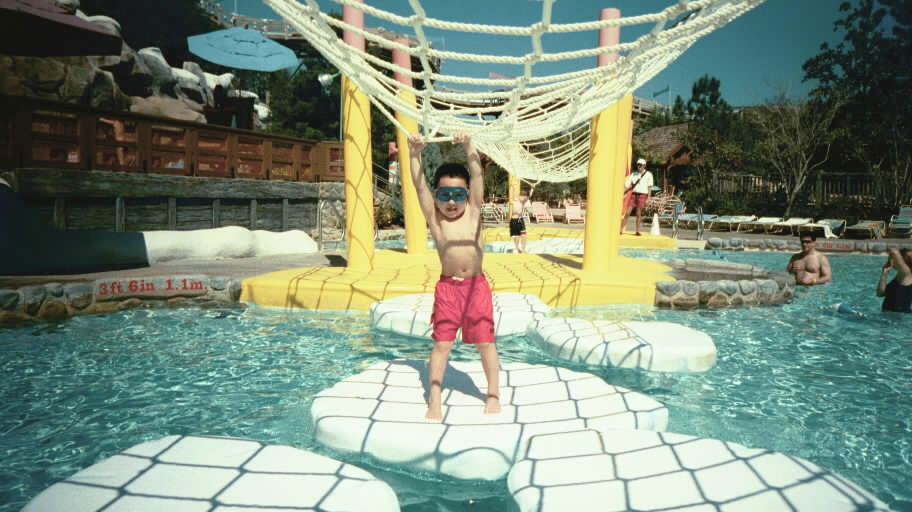 Xavier did the iceberg run 40 consecutive times without falling.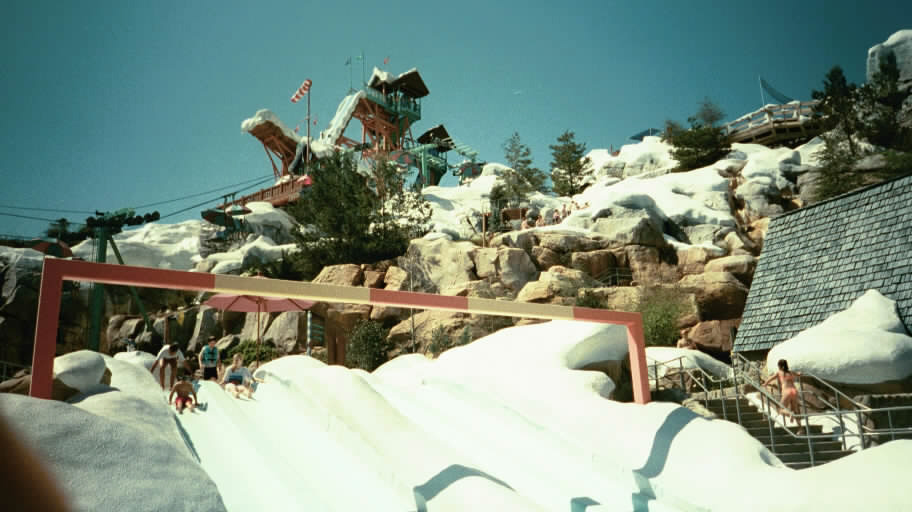 Yes, that really looks like snow.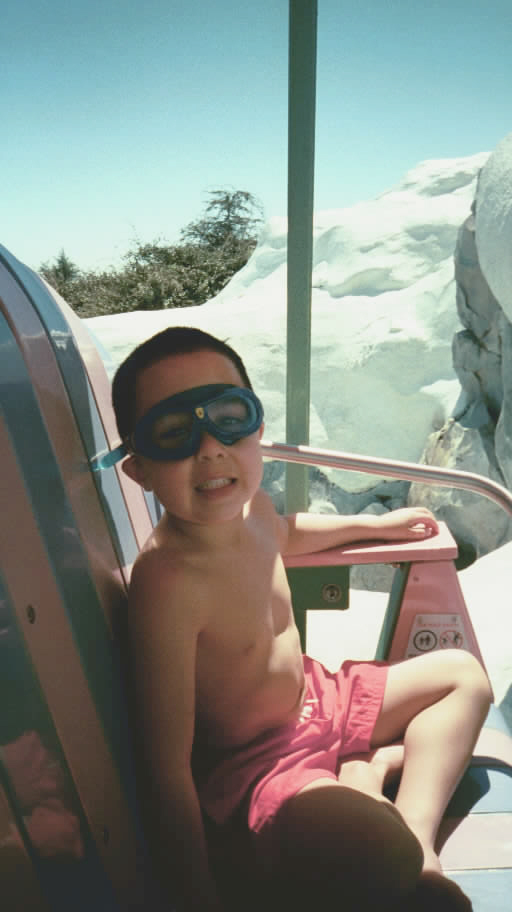 Yup, it's a real ski lift. Disney style.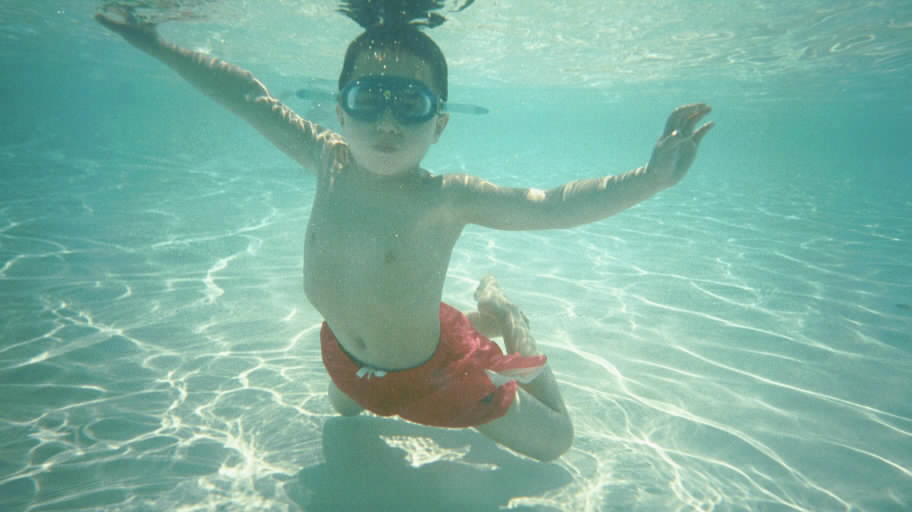 In the wave pool.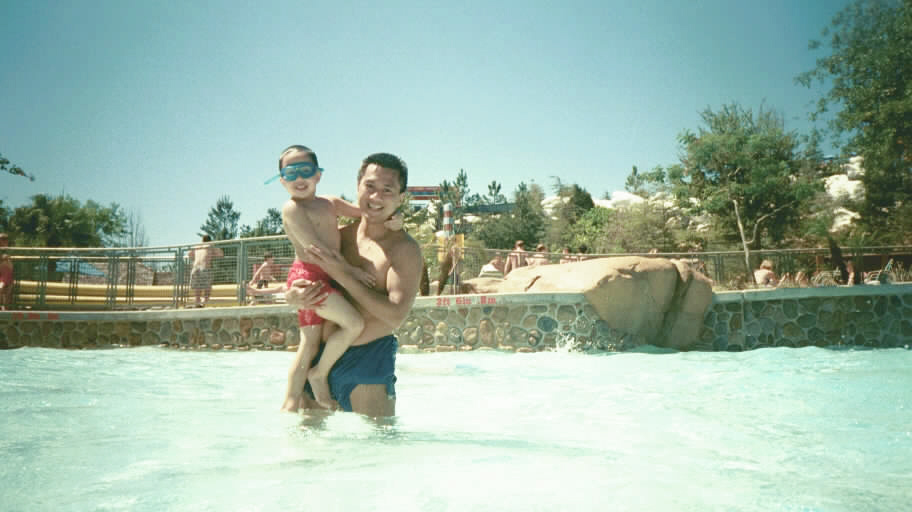 I love this place!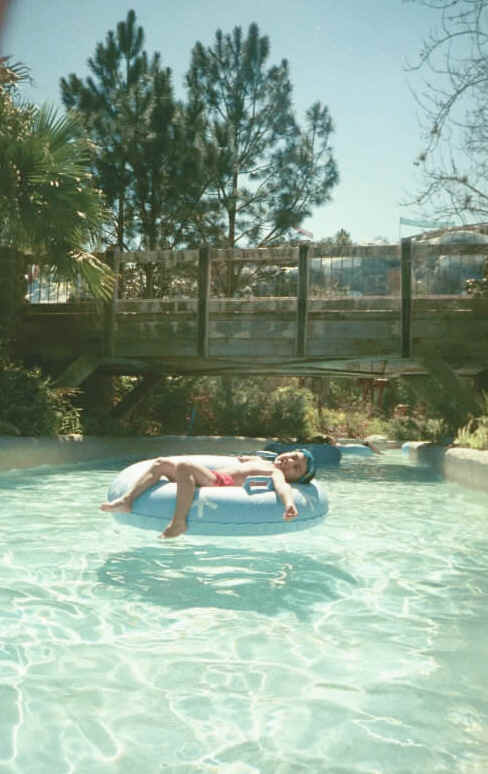 The lazy river was truly relaxing. I think we laid down on a
tube for over an hour.