Christopher~Jamie Wedding, August 2002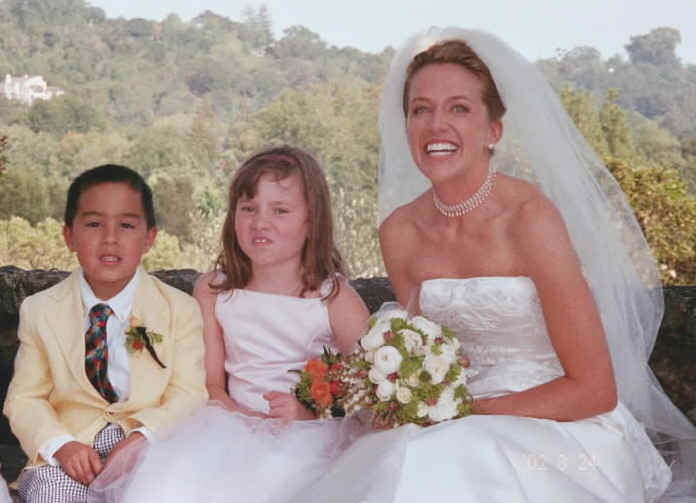 Beautiful day, beautiful people, beautiful wedding!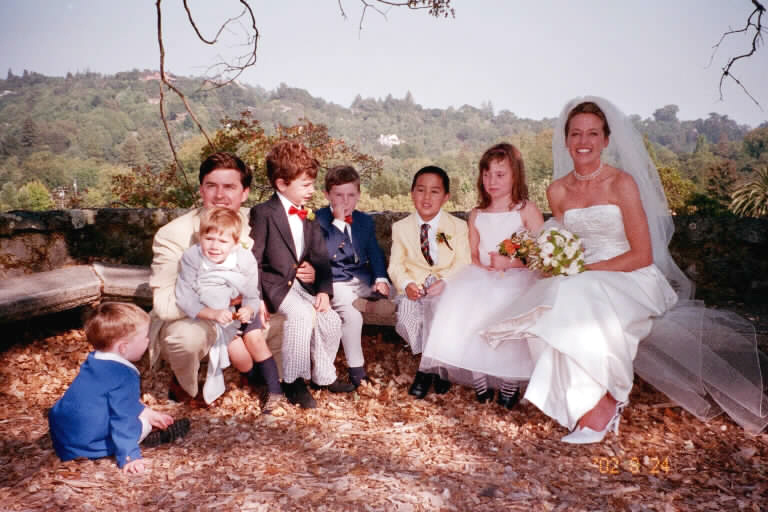 The kids were mostly well-behaved.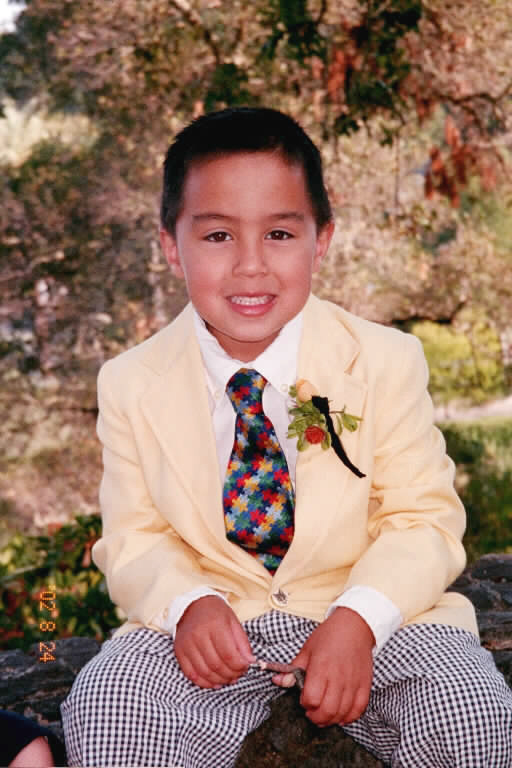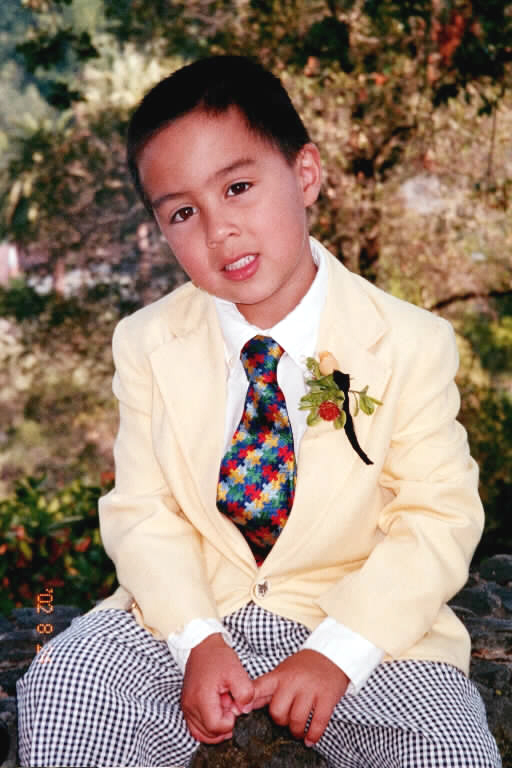 Too bad they have to grow up. He's almost as cute as his dad. :-)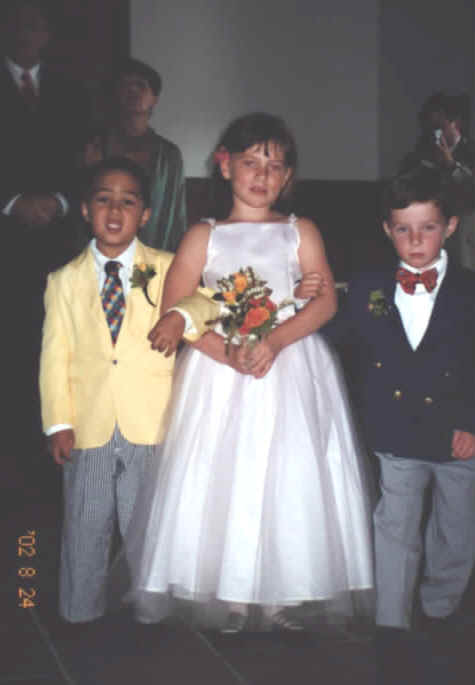 Good job down the aisle.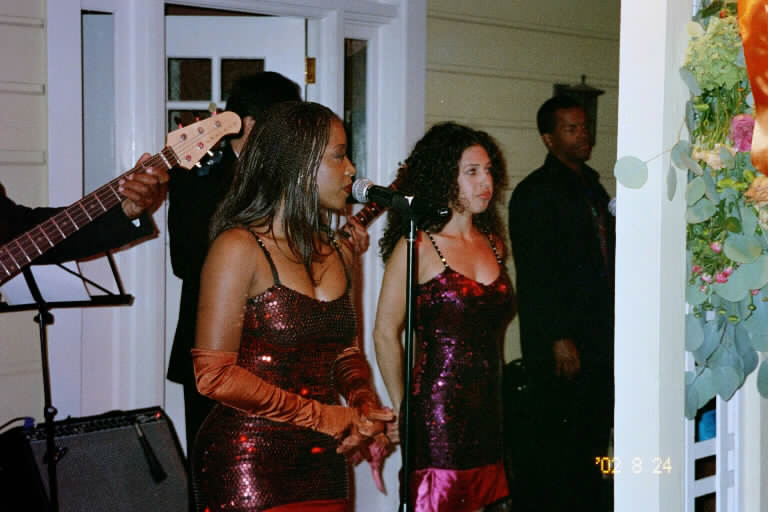 Fabulous band.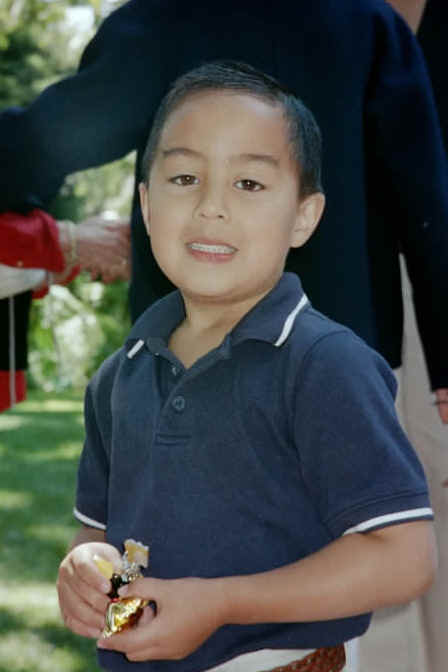 Brunch at jamie's house the next day.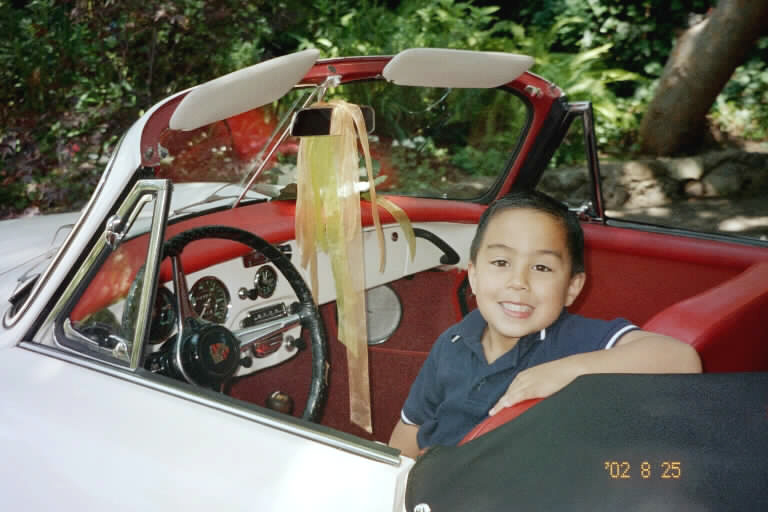 Xavier sitting in his favorite make of car. There is no substitute. ;-)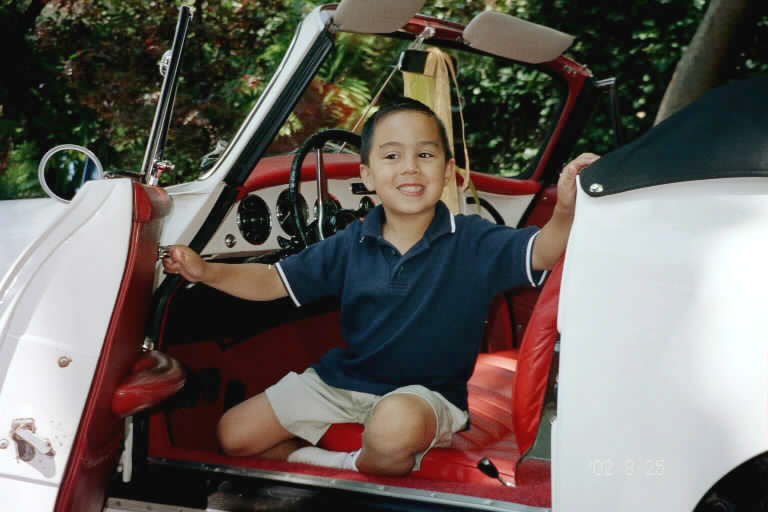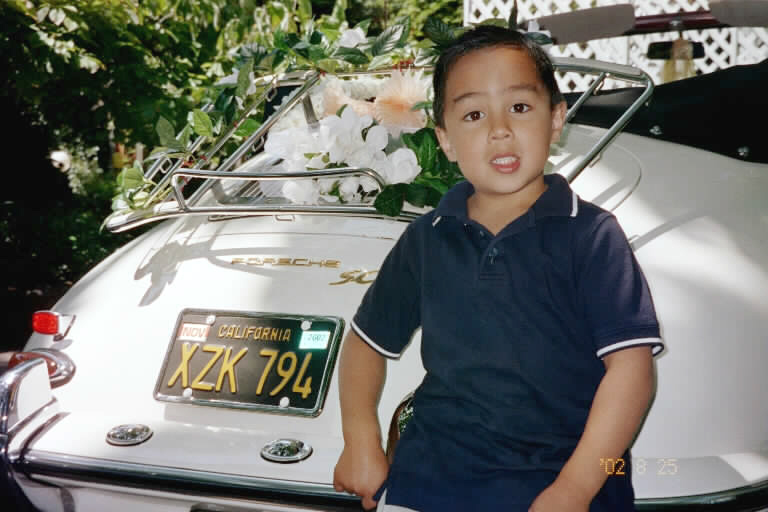 No rust...obviously a california car.